Experienced Drain Technicians
To Your Rescue
Residential & commercial emergency
drain cleaning services
Professional Sewer & Drain Cleaning Services In Boston & Surrounding Areas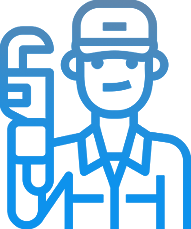 Hercules C&G Drain Inc is a full-service drain cleaning company based out of Massachusetts. We keep your drains and pipelines clean, free from clogging, leaks, and cracks. Our team brings decades of experience that you can count on for fixing any kind of repair.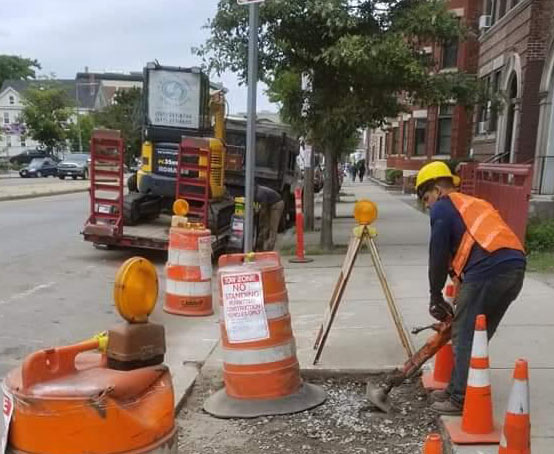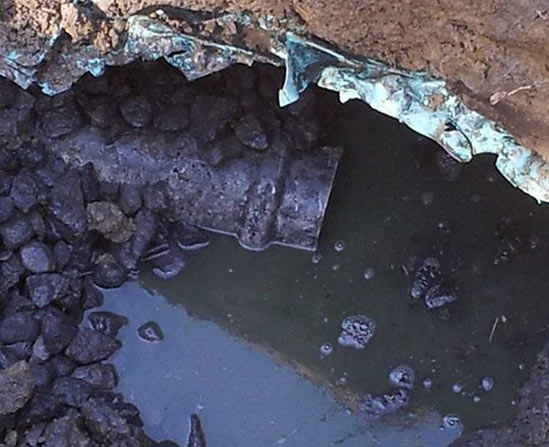 Professional
Drain Cleaning
At Hercules C&G Drain Inc, we offer commercial and residential sewer and drain cleaning services. No matter how small or large your drain problem is, we've got a fix for you! Our trained professionals have been serving the communities of Boston and its surrounding areas since 1994.
You can always rely on us for exceptional services at cost-effective and reasonable prices compared to our competitors. We bring value to the services we provide, ensuring high standards of customer satisfaction.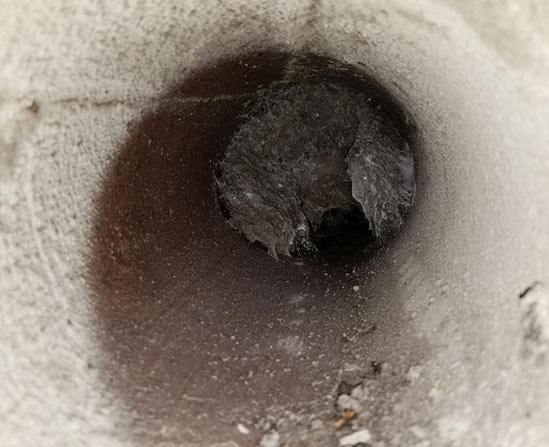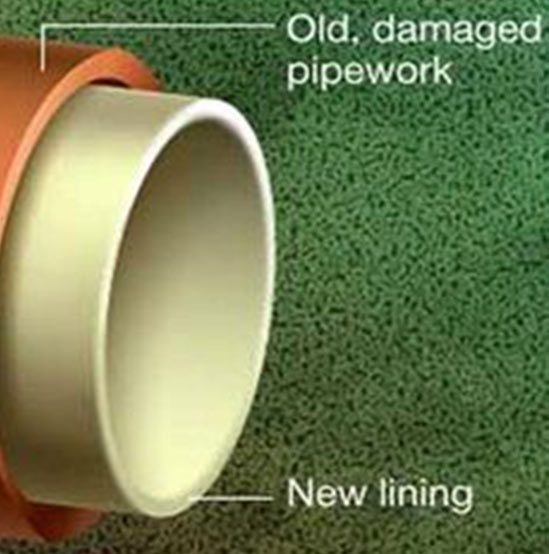 Drain issues can strike at any hour. We are always equipped and ready to provide emergency plumbing services 24/7. Be it a national holiday or weekend, our team of technicians is available to offer our full-range of services.
Sewer reline & repair
Trenchless sewer lining
Sewer cleaning
Drain cleaning
Video camera inspection
Garbage disposal repair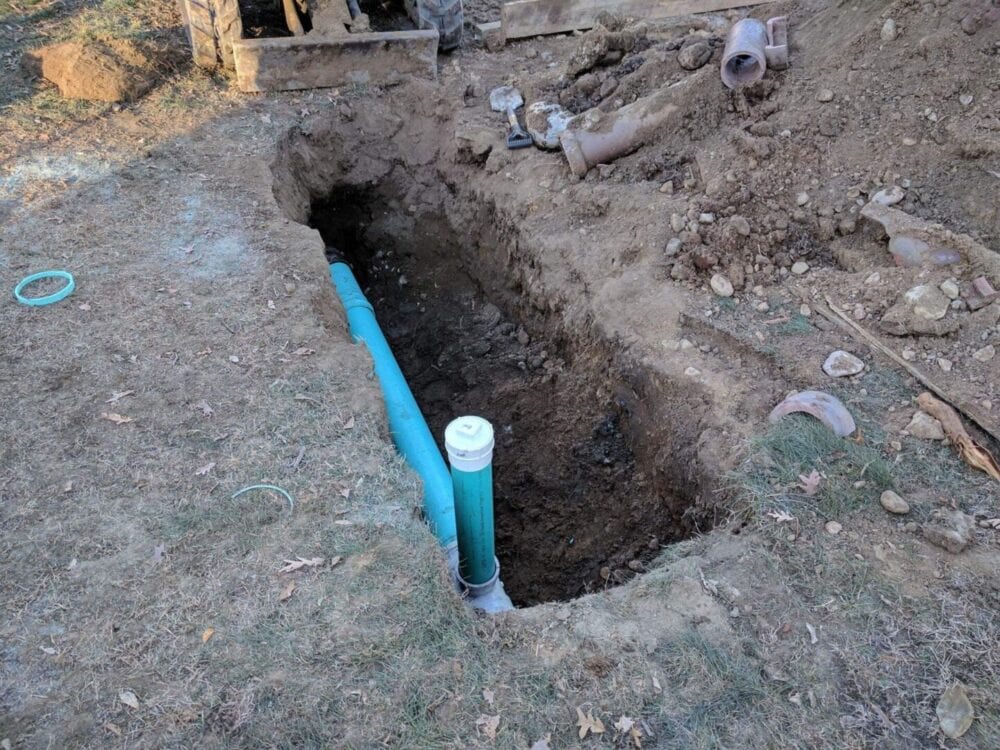 Hercules Drain is a family owned business established in 1994. In 2001 Hercules Drain acquired C&G Drain and became Hercules C&G Drain Inc. We value our customers and believe in good reliable service and at a reasonable price. We will always beat any written quote.