Comprehensive Drain Solutions In Boston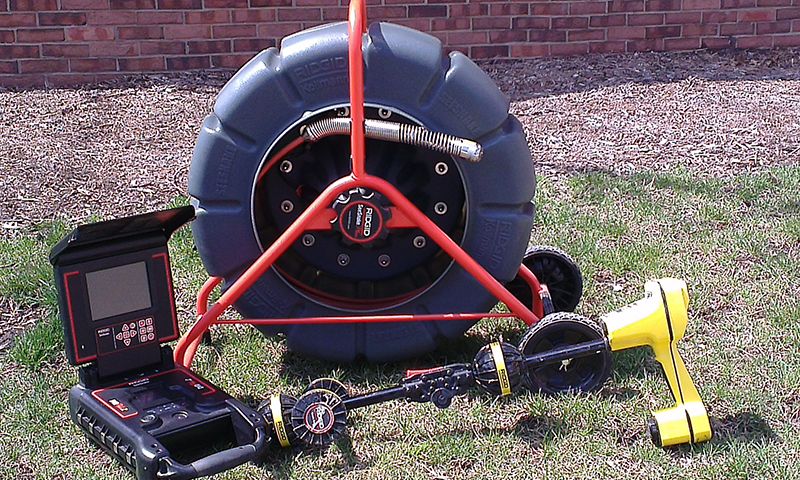 Hercules C&G Drain Inc offers drain cleaning for homeowners and commercial contractors. After acquiring the C&G Drain, we have become one of the leading drain cleaning service providers in Boston.
Our technical and experienced staff offer high-quality services at reasonable prices.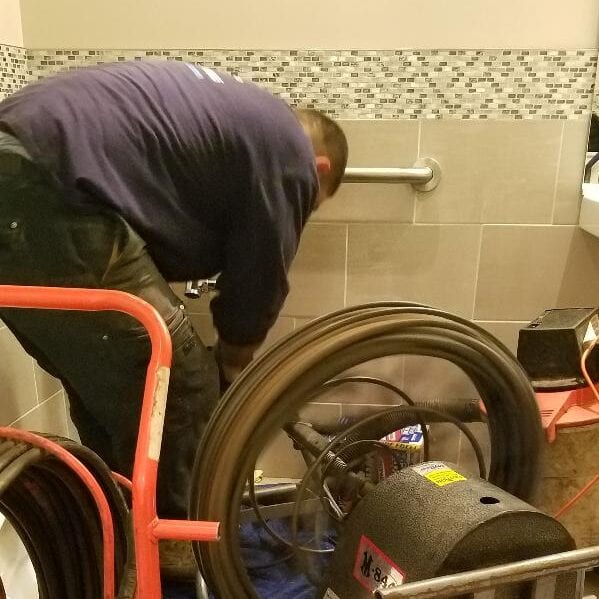 Our trenchless sewer lining method consists of having your existing sewer pipe relined. We use a durable and smooth epoxy that resonates with the liner. It then fills and seals cracks in your old sewer line. The method ensures that your pipes are immune to leaks and repairs.
Comprehensive video inspections help in locating the problems in drain and sewers with accuracy. Take advantage of our inspections without having to dig landscapes or roads.
Video camera inspection
Color video inspections
Smoke testing odor location
Pipe, septic tank location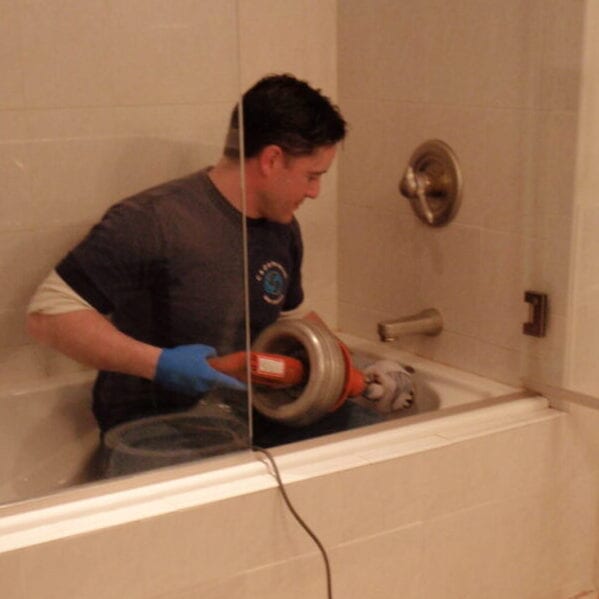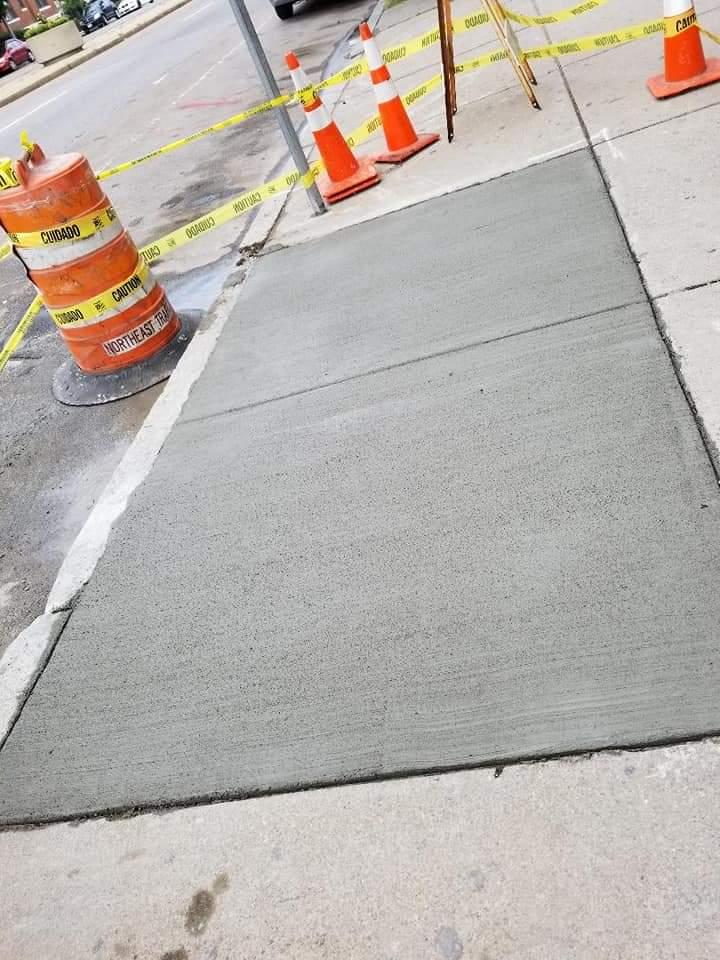 We're experts in handling and operating on any kind of drain facility you have. Our full range of sewer and drain cleaning services are available 24/7 for residential and commercial properties across Boston.
Sump pumps
Ejector pumps
Lawn & area drains
Floor drains
Main line stoppages
Drain stoppages
Roof drains
Clean-outs installed